Shopping Basket
Your Basket is Empty
There was an error with PayPal
Click here to try again
Thank you for your business!
You should receive an order confirmation from Paypal shortly.
Exit Shopping Basket
Exclusive Health, Wellness and Prevention Service Provider
Support and celebrate National Dont Sit Get Fit Day. Grab every chance to be active throughout the day.#GetFitDontSit!!!  May 6, 2015, marks the launch of the American Diabetes Association's inaugural National Get Fit Don't Sit Day
People spend an average of 5 hours and 41 minutes per day sitting at work each week and research suggests that it's wreaking absolute havoc on our health and well-being. In fact, research shows that sitting for long periods of time increases your risk of death from virtually all health problems, prolonged sitting is also  associated with a 91 percent increased risk of developing type 2 diabetes. 
The American Diabetes Association recommends that everyone, including people with diabetes, limit the amount of time they spend sitting. Improve your health by getting up and move around for at least 90 mins daily, do it  today.#GetFitDontSit!!!.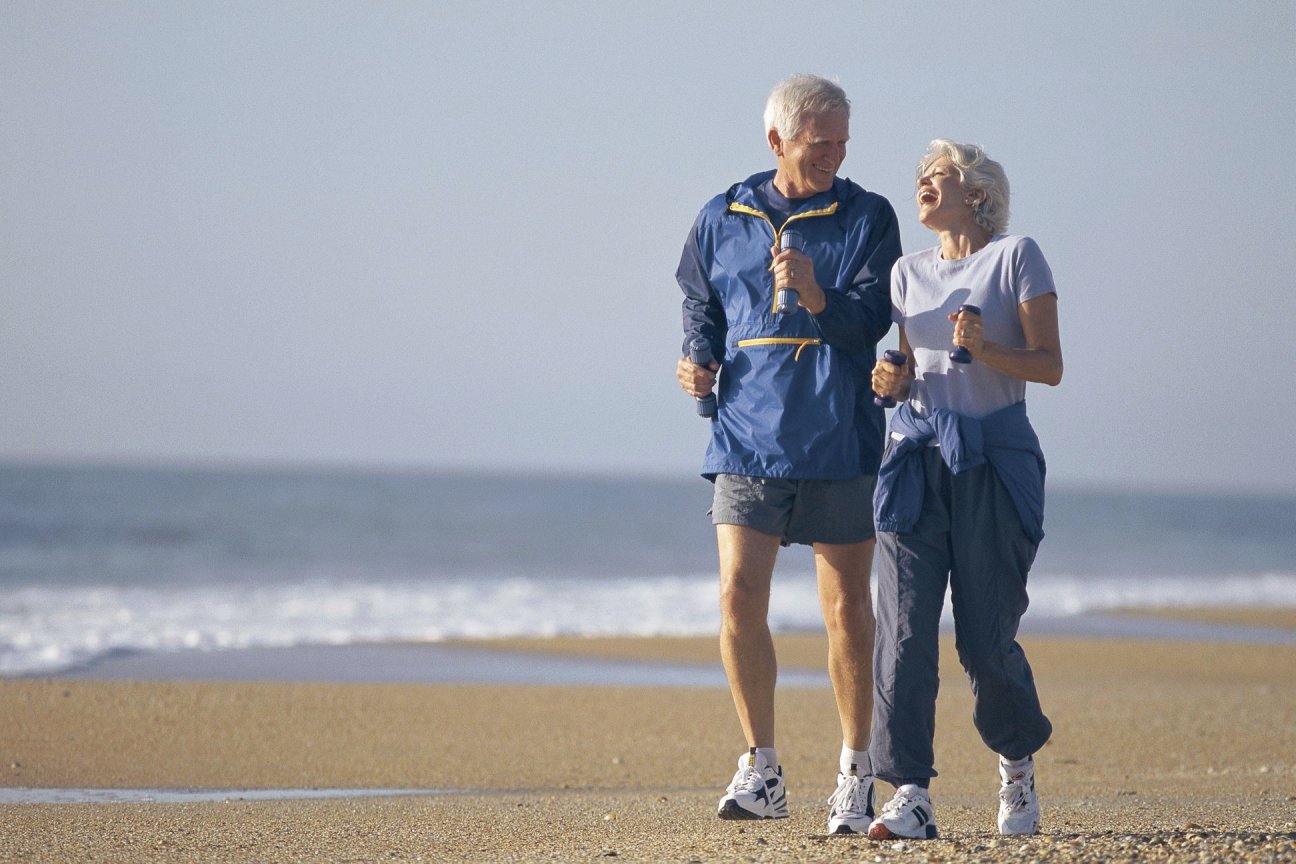 Making healthy lifestyle choices is an important way to manage, prevent and control diabetes. National Get Fit Don't Sit Day is a call to get up and get moving during the workday and a step that employees can take toward better health. Get active and stay active by doing things you enjoy, from  dancing to gardening to playing tennis to walking with friends.
Balancing nutrition, exercise and proper blood glucose management techniques with the rest of your life's priorities mean anything is possible.


Abdominal pain (Pain in the belly) can be associated with a variety of conditions both within and outside of the abdomen. Abdominal pain can be acute and sudden in onset, or the pain can be chronic and longstanding. 
The cause of abdominal problems can be hard to pinpoint. Sometimes minor and serious abdominal problems start with the same symptoms.  Pain that increases with movement or coughing and does not appear to be caused by strained muscles is more likely to be a symptom of a serious problem.  
Severe abdominal pain is a greater cause for concern. If it starts suddenly and unexpectedly, it should be regarded as a medical emergency, especially if the pain is concentrated in a particular area. 
Whether it's a mild stomach ache, sharp pain, or stomach cramps, abdominal pain can have numerous causes. Fortunately, most abdominal problems are minor, and home treatment is all that is needed. Some serious causes of sudden severe abdominal pain include:
 Appendicitis – the swelling of the appendix (a finger-like pouch connected to the large intestine), which causes agonizing pain in the lower right-hand side of your abdomen, and means your appendix will need to be removed.
a bleeding or perforated stomach Ulcer – a bleeding, open sore in the lining of your stomach or duodenum (the first part of the small intestine)
Acute Cholecystitis – inflammation of the gallbladder, which is often caused by gallstones; in many cases, your gallbladder will need to be removed
Kidney stones – small stones may be passed out in your urine, but larger stones may block the kidney tubes, and you'll need to go to hospital to have them broken up
Diverticulitis – inflammation of the small pouches in the bowel that sometimes requires treatment with antibiotics in hospital
Some of the more common causes include:
Indigestion after eating
 Pregnancy, gas,
Bladder infections
Appendicitis, ulcers, gastritis,
parasite infection, 
Abdominal muscle injury, 
Abdominal hernia, 
lactose intolerance, 
Food poisoning,
 Menstrual cramps,
 abdominal organ injury from trauma, and constipation.
Abdominal pain can also be a common side effect of medication. When you use certain drugs chronically, it can cause abdominal pain. In some cases this can be solved by switching the medication for similar other drugs



In order for your health care provider to assist you in managing your pain, it is helpful for you to be able to adequately describe your pain. If your abdominal pain lasts longer than 24 hours, or gets worse as time passes, call your doctor right away.

Are you getting your physical yearly? If not, please schedule one today. Your health is in your hands!

0

/